← Back to portfolio
HELP I AM STUCK ON THIS #*&%*($! PIECE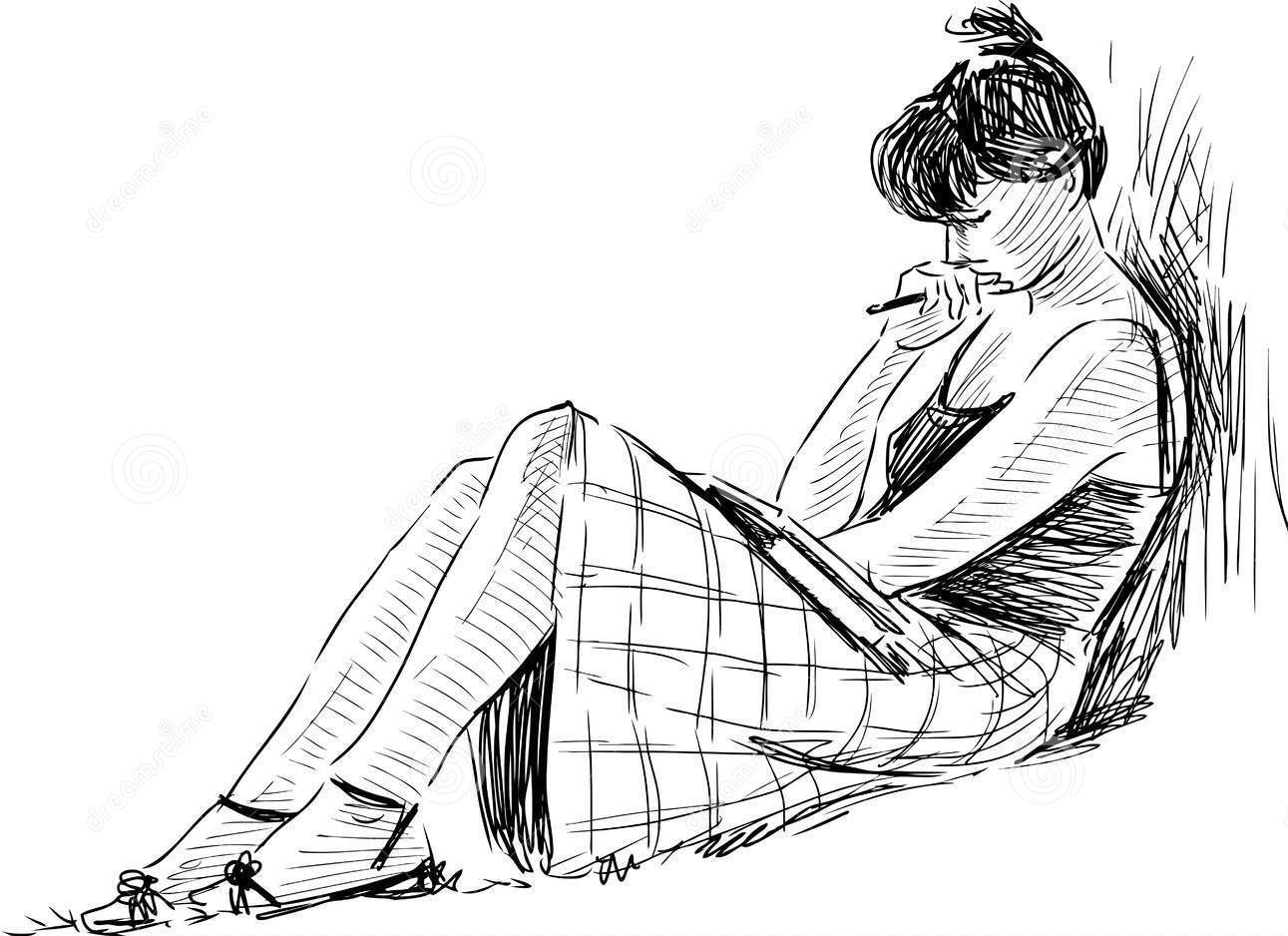 LET IT BE
Some folks write every day. Some folks write in fits and starts. Some writing projects require one style or another. Trying to muscle through stuckness when a piece needs space is often counterproductive. 

GET OUT OF THINKING MODE & INTO BEING MODE
Sometimes you need to back off of a piece to see it with fresh eyes, or let an idea marinate in the back of your mind before it's ready to be developed more. Stuckness may be a sign you need to back off of writing (briefly!) and spend some time doing things like walking, hiking, taking baths, cooking, or working on a visual arts project--things where your senses are first and foremost and you are busy being rather than thinking. When you spend time in being mode, it frees up cognitive space for your subconscious writing mind process. 

WORK ON MULTIPLE PIECES AT ONCE
One good way to avoid periods of being stuck is to have multiple projects going on at once--put one down, pick up another. The first will still be there when you're ready. If you're only working on one thing right now and you're stuck on it, start something new! 

BRANCH OUT 
Branching out in your reading can also be a great antidote to stuckness. Get out of your genre! Usually read contemporary fiction? Try poetry or so-called "genre fiction". Fresh uses of language and imaginative ideas can help get your own creative juices flowing.

MAKE AN OUTLINE/ DITCH YOUR OUTLINE  
If you usually free-write, an outline can provide a lot of support when you're stuck--it can transform an amorphous project into something with manageable pieces that you can work on, one by one.
Conversely, the structure an outline provides can sometimes become overly confining. If you usually write with an outline, this is a good time to put it aside and try some stream of consciousness writing or journalling about the project. 

FREE YOUR MIND...
Things that radically shift your consciousness can help break you out of stuckness. Things that get your adrenaline going like rock-climbing, martial arts, or competitive sports are one good avenue. Sober folks, skip to the next section! The rest of y'all troublemakers: a glass of wine or a little pot can also go a long way to help loosen creative juices. I hear good things about acid and especially microdosing, but can't personally vouch for it. 

GET FEEDBACK
A trusted reader might be able to suggest new directions to go in with a piece that's stuck. If you're short on writing pals, some magazines and editors offer feedback services. 
PUT IT ASIDE FOR A LONG TIME
Sometimes you get stuck on a project because you're trying to do something that is above your current skill level. Good for you for being so damn ambitious! And no shame, please: we're all works in progress. It's okay to recognize that you're not quite ready for a certain project, and put it aside while you continue to build/sharpen your skills working on other projects. It'll still be there when you're ready. 
Add a comment